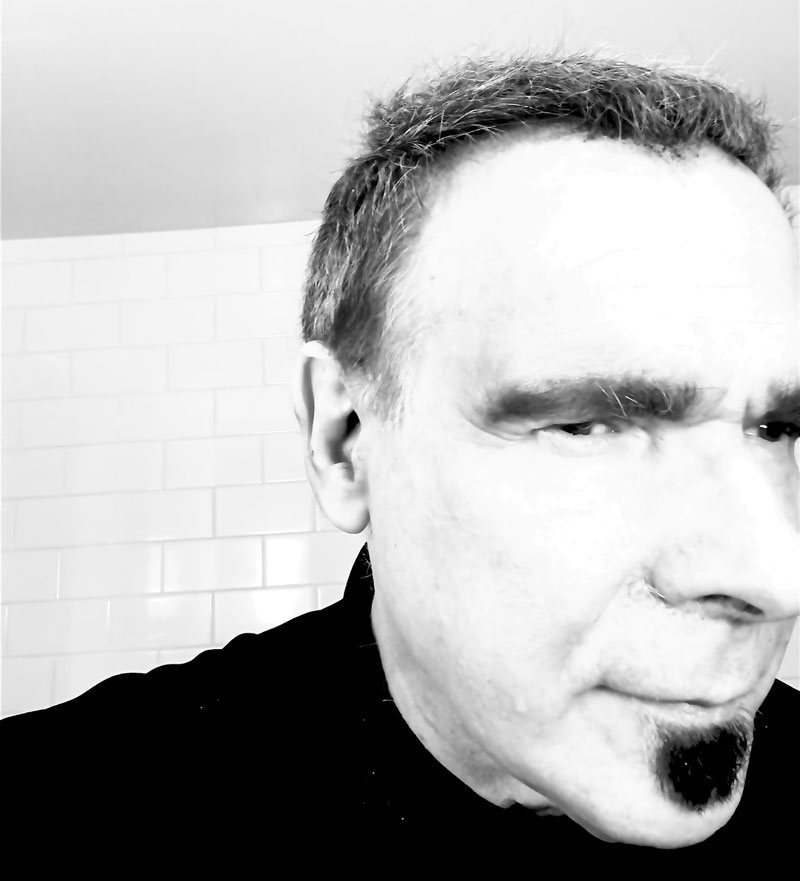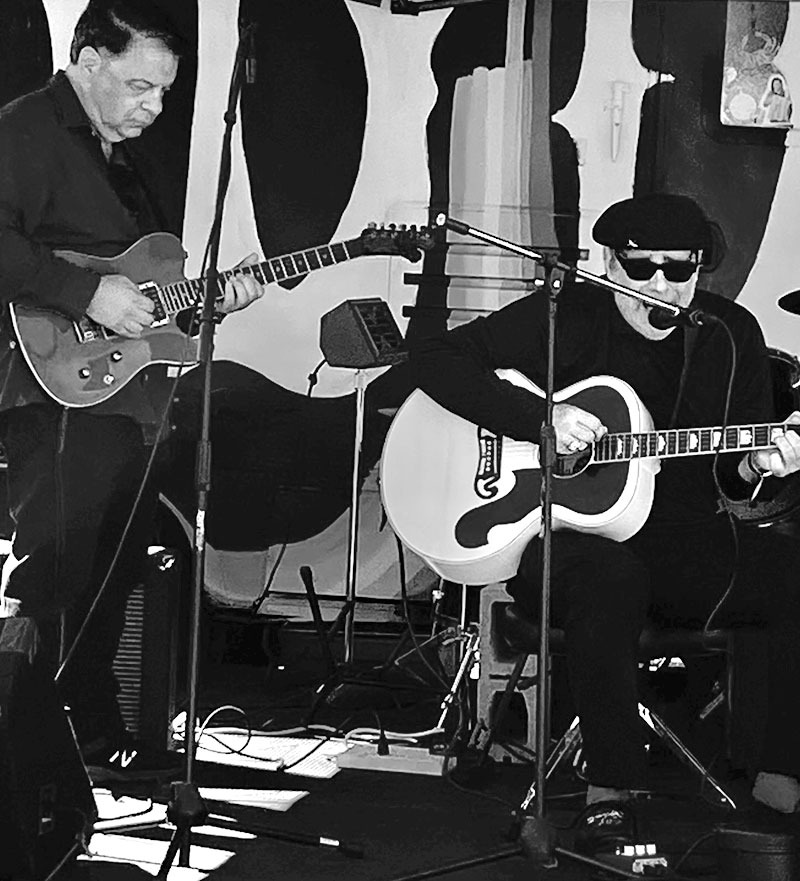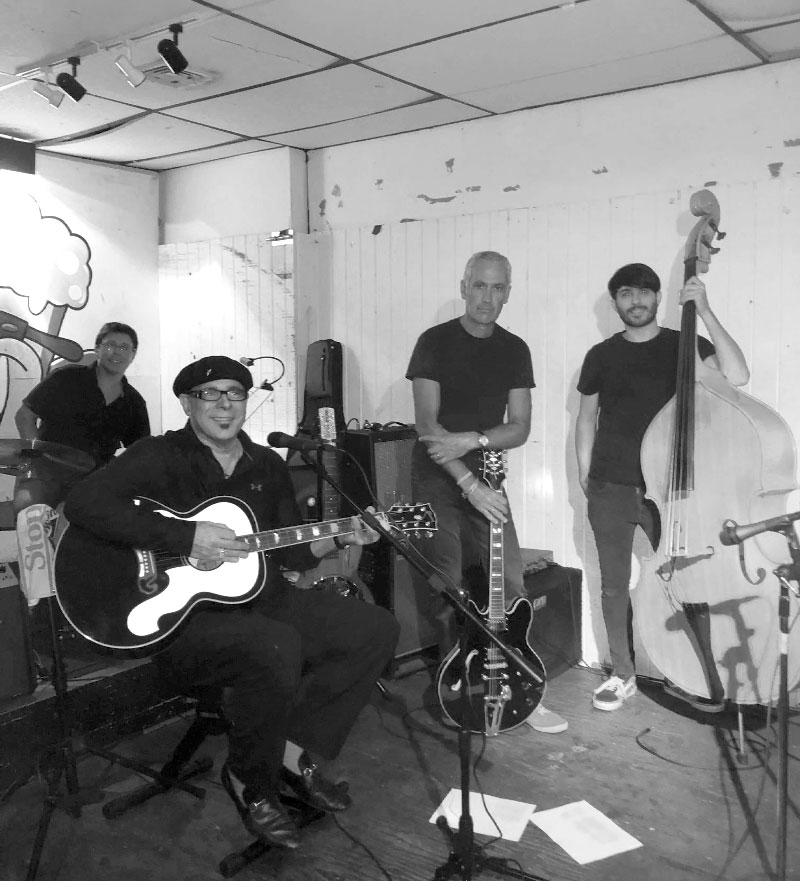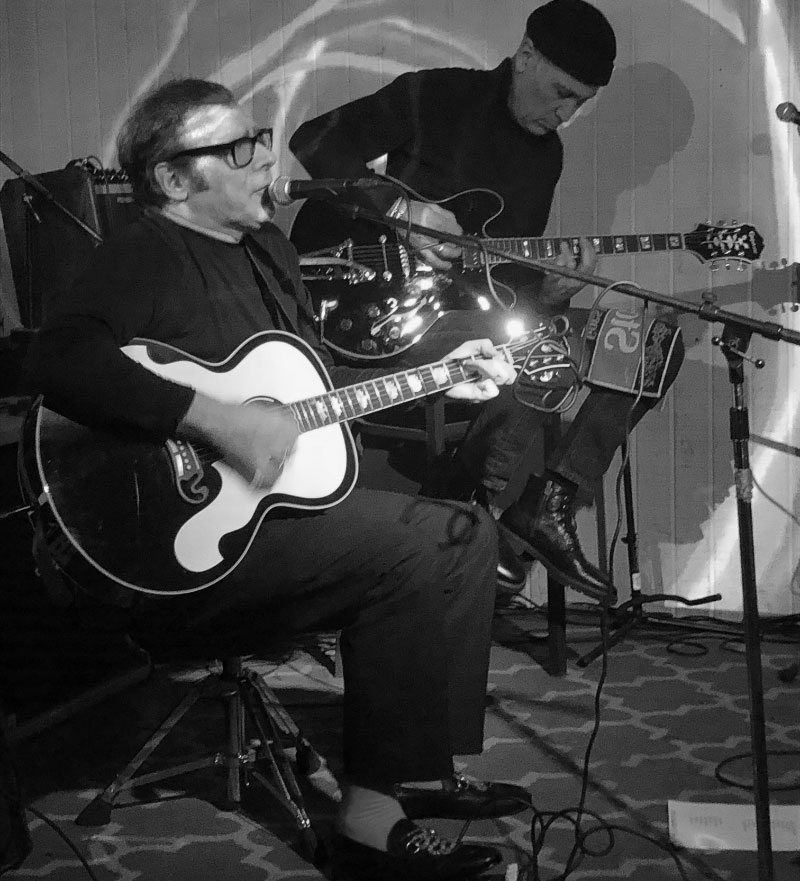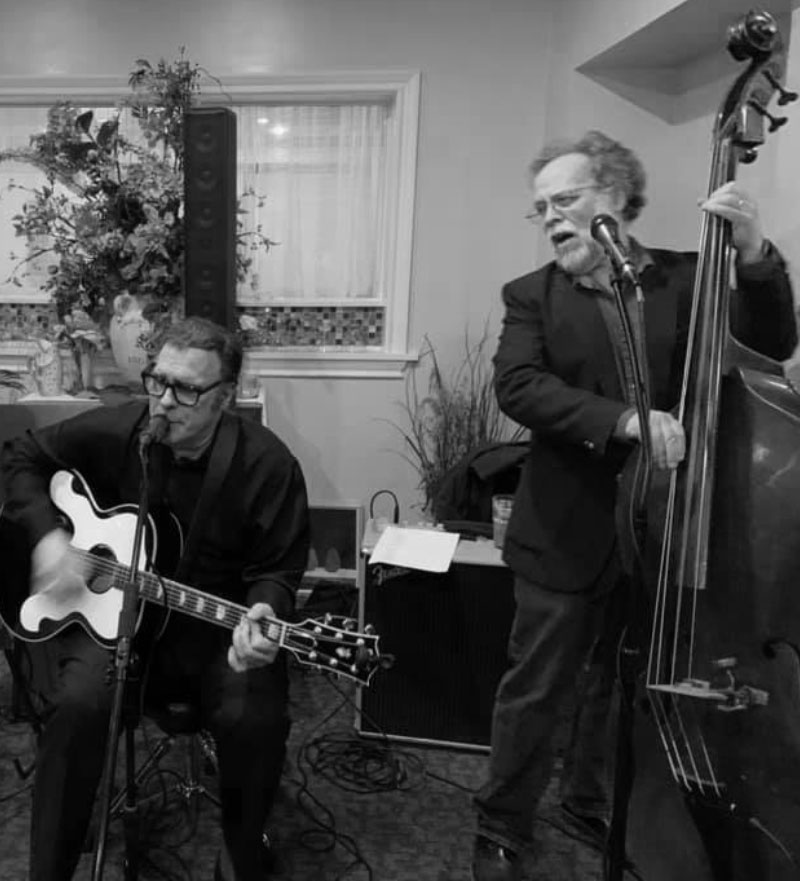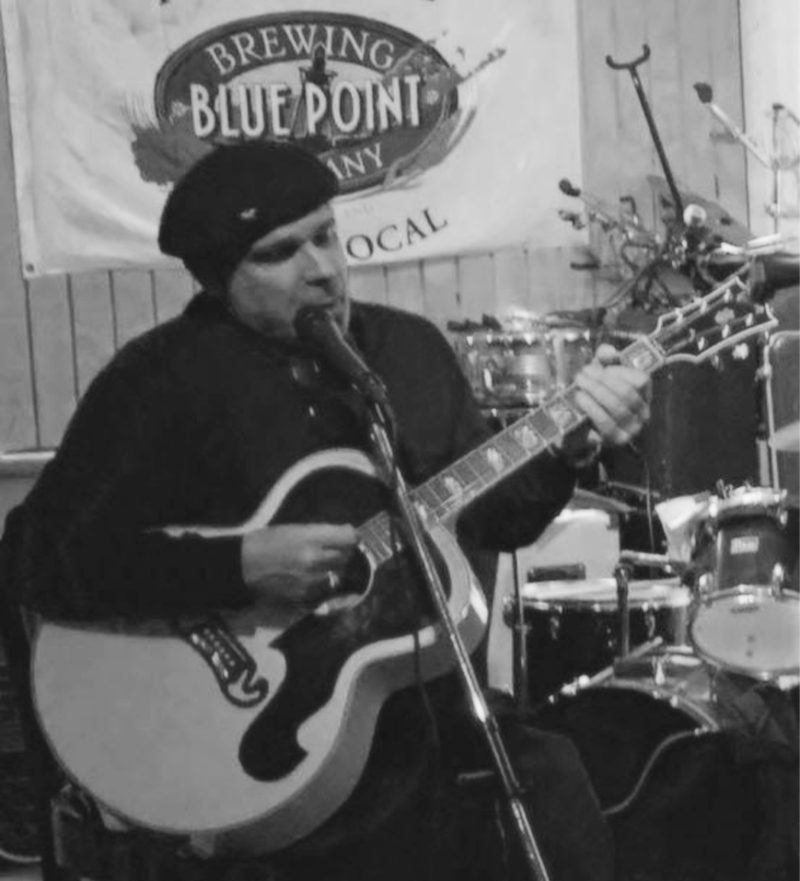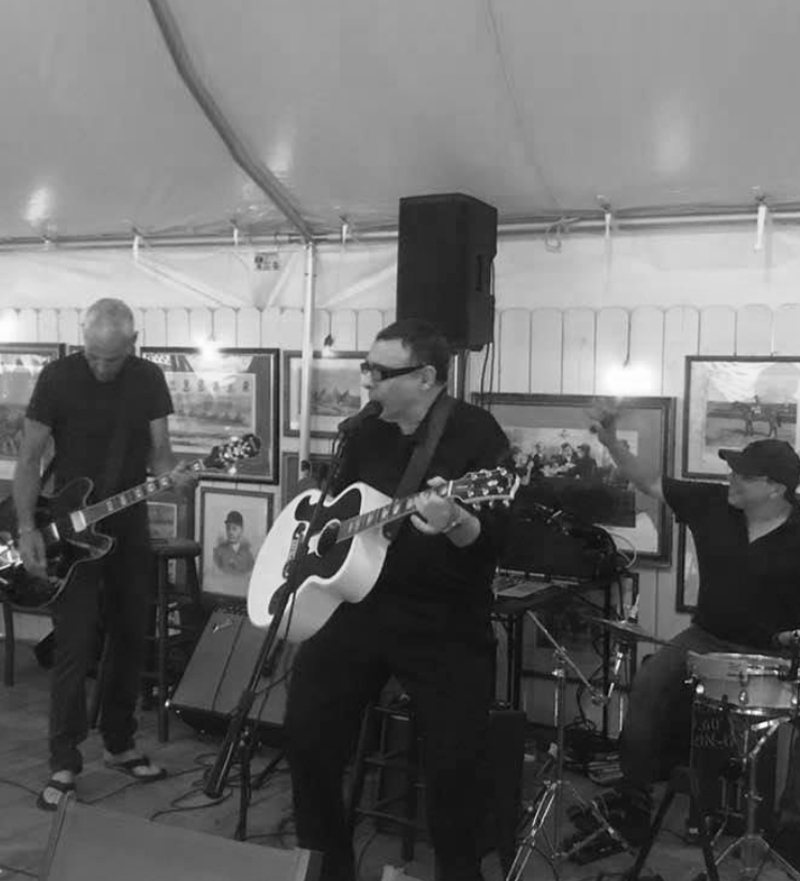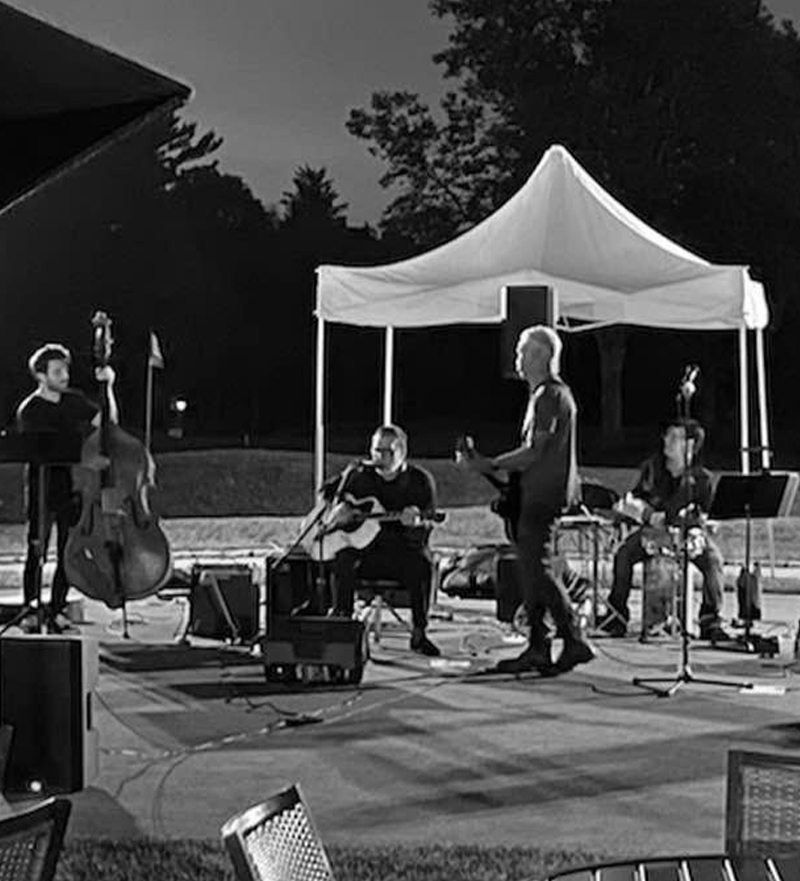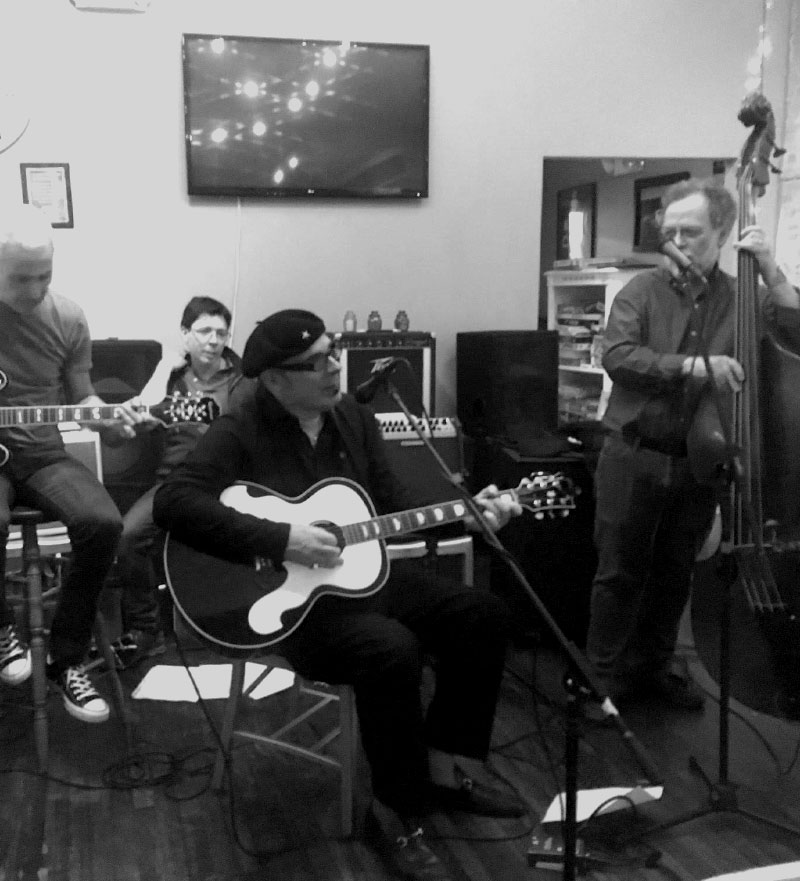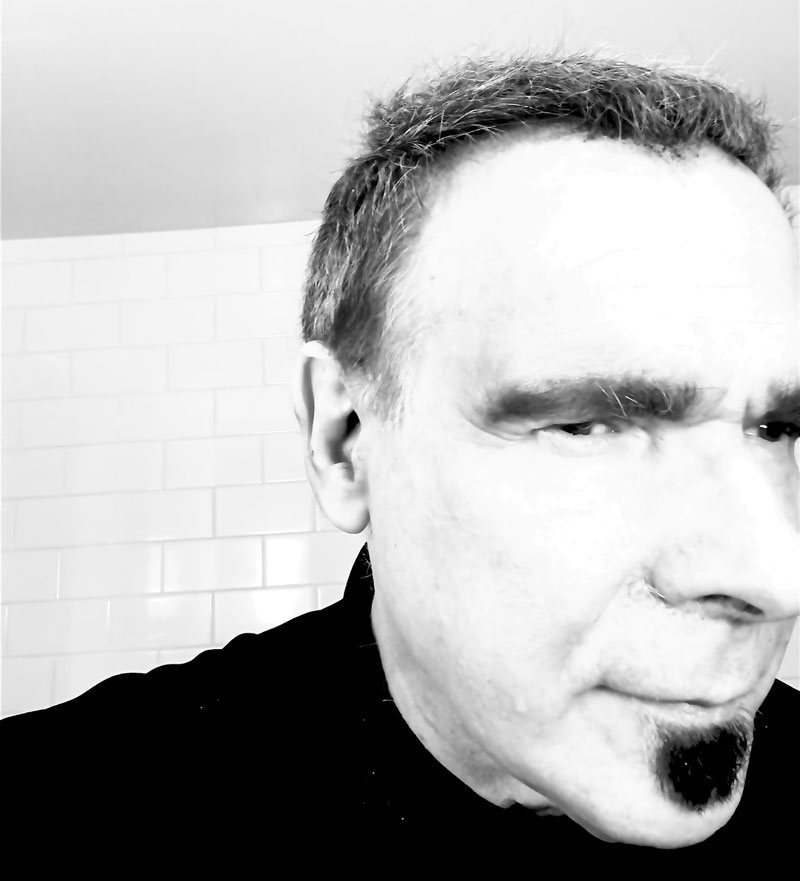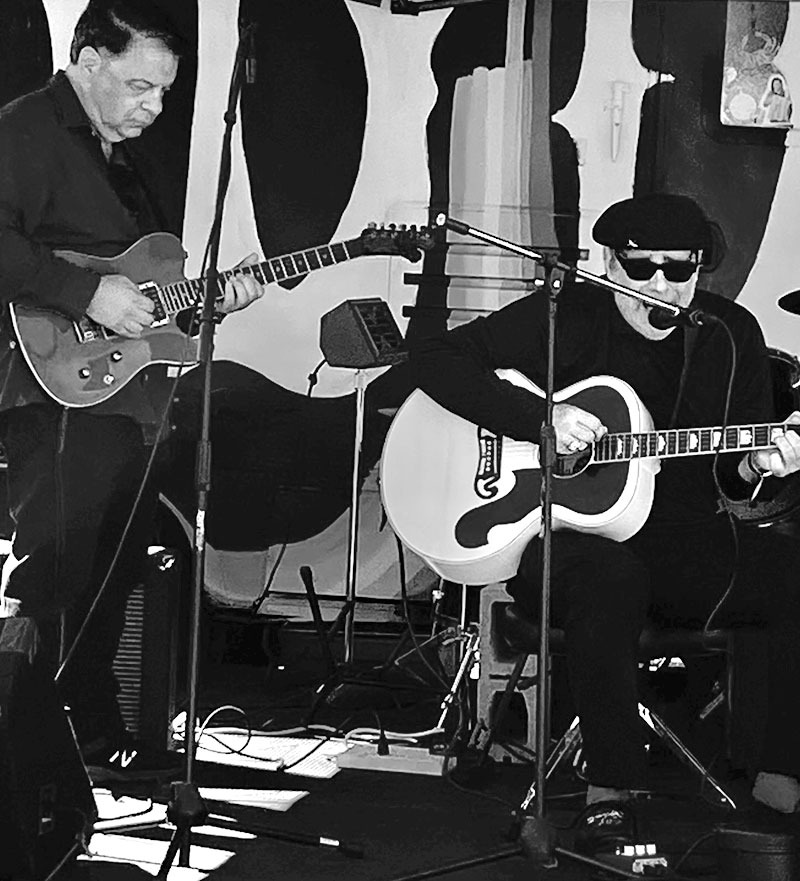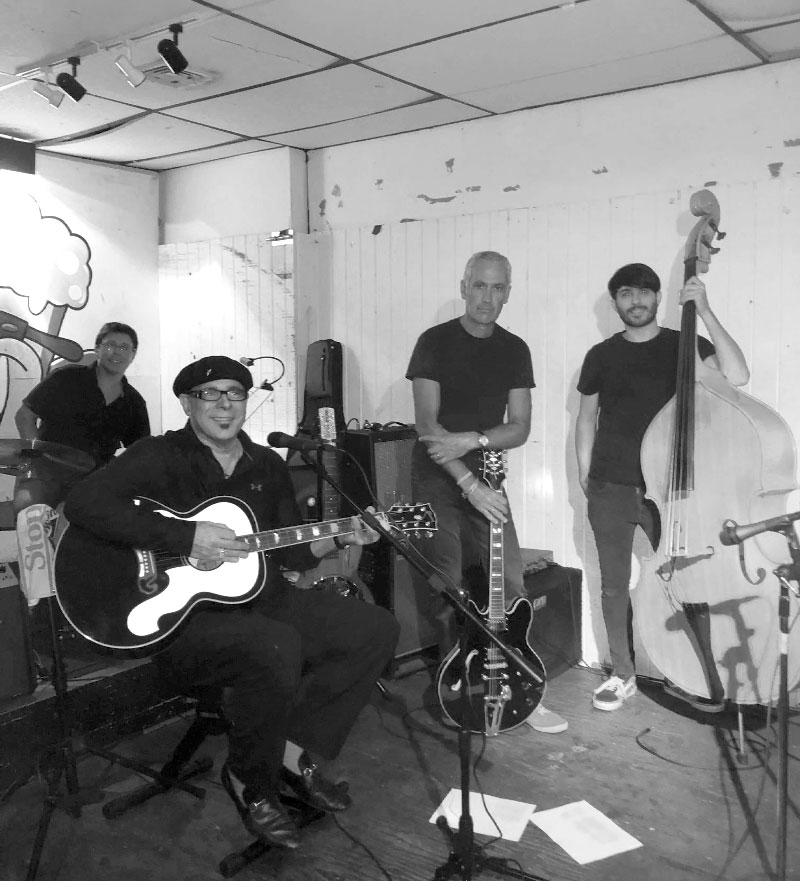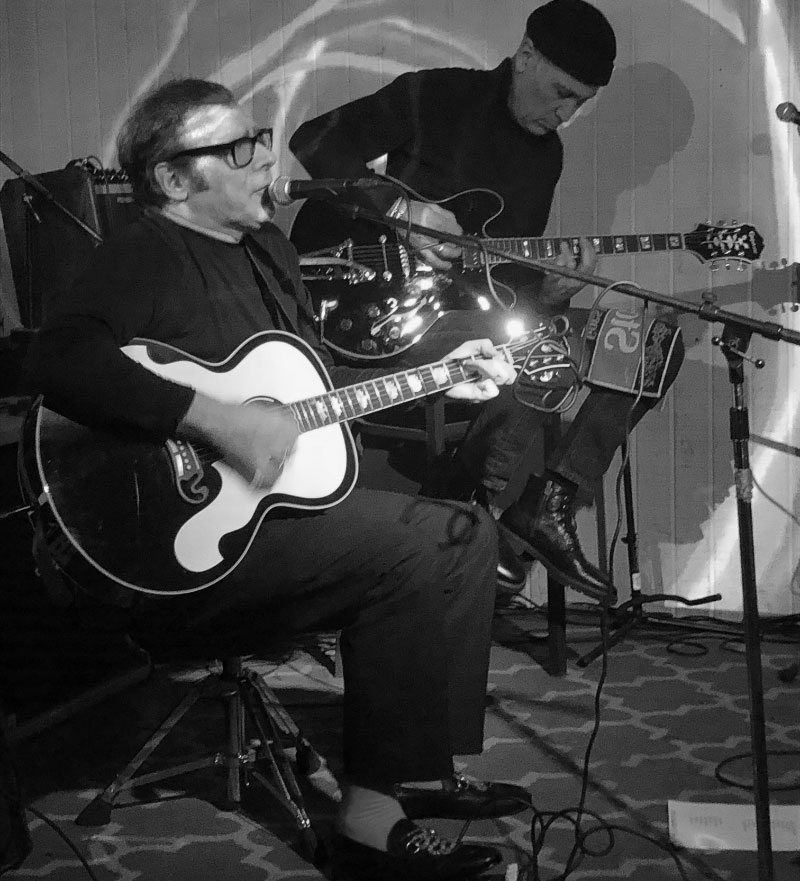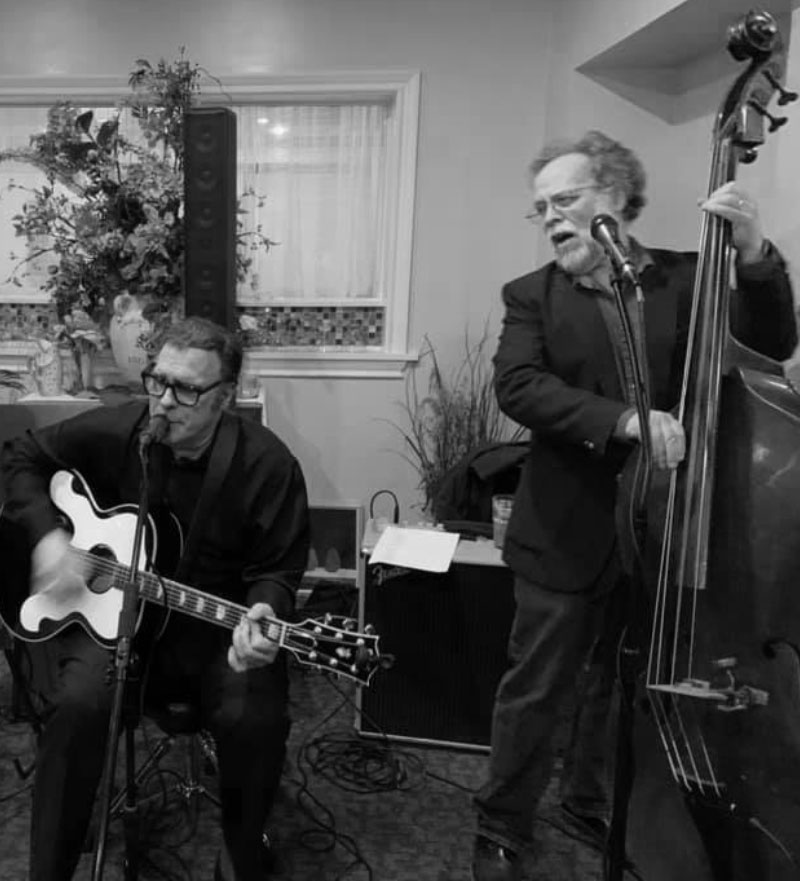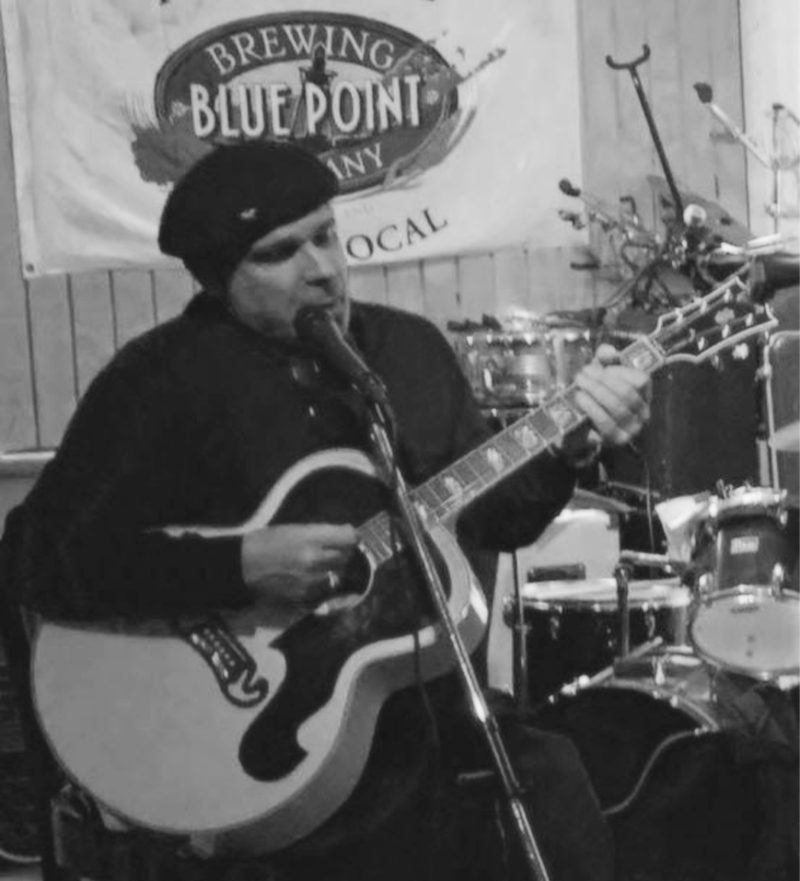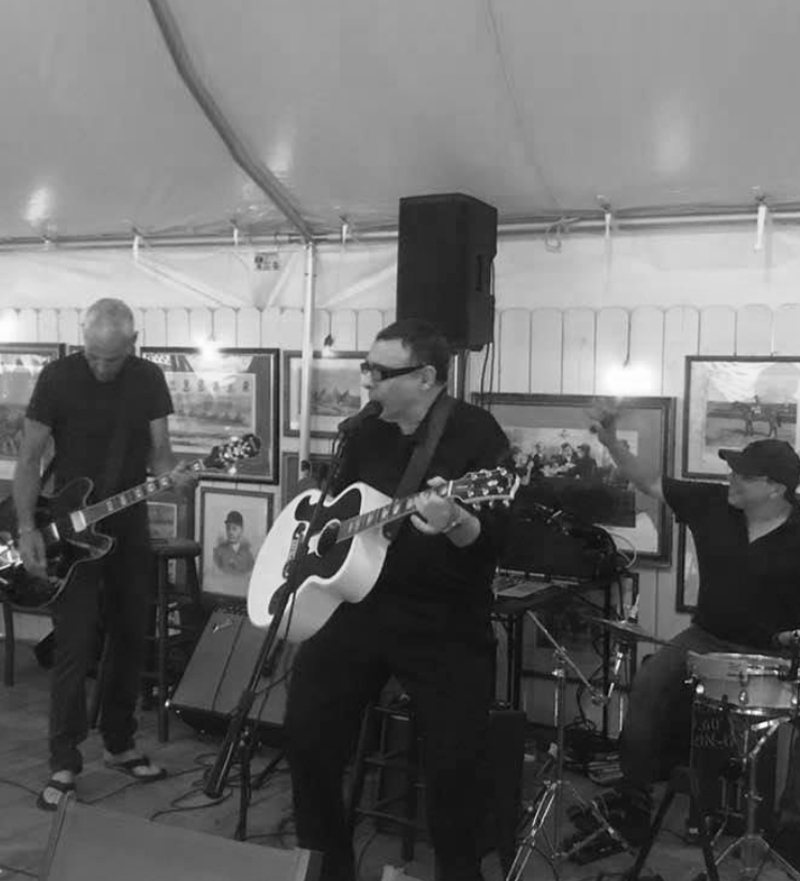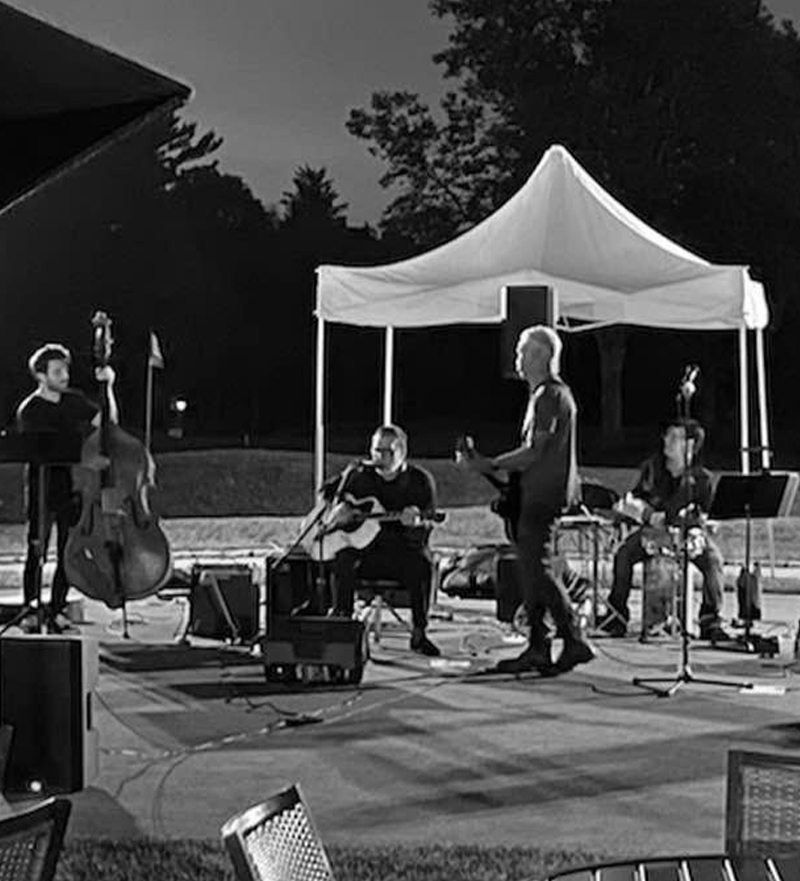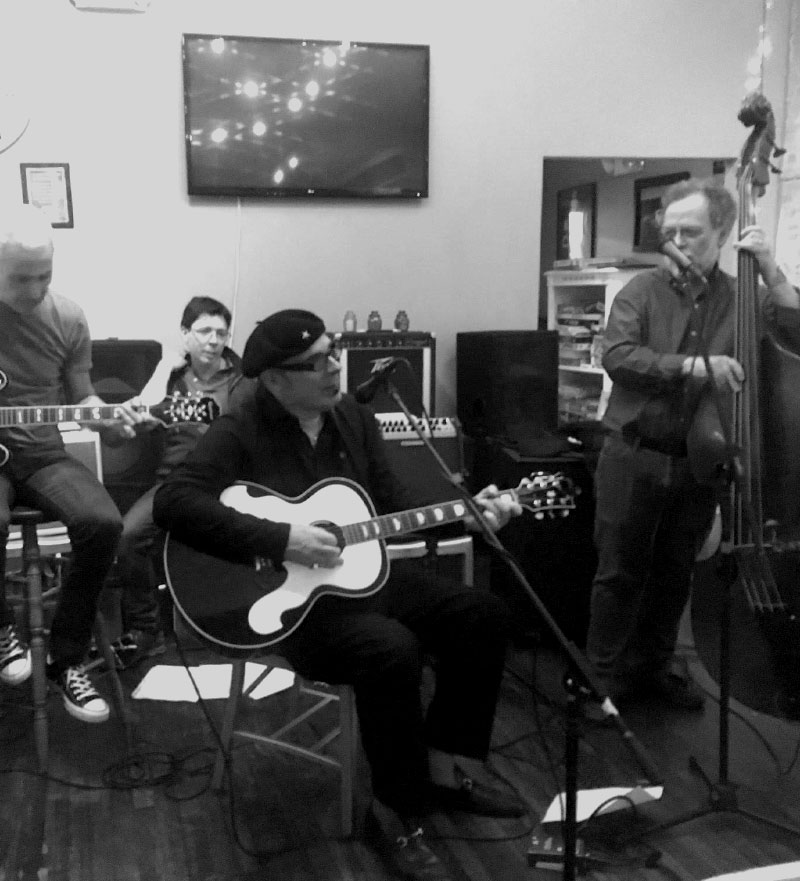 About El Kabong Band
Founder and leader of the EL Kabong band, Joe Cupani has been playing music for over 50 years. He performs both Jazz and R&B with a particular love for the Everly Brothers, Johnny Cash, Elvis, Carl Perkins, and much more.
El Kabong is a flexible unit from 4 pieces (2 guitars, percussion, and upright bass) to just a solo performer. The music swings without being loud and interrupting conversations.
The EL Kabong band is available for all types of parties, restaurants, bars, hospitals, and nursing homes.
Click here to book El Kabong.